Social Media Coaching and Training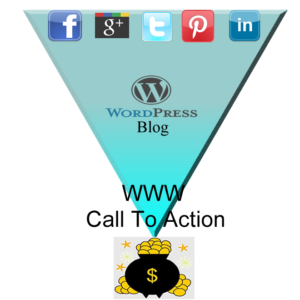 Social Media (Facebook, Twitter, LinkedIn, YouTube, blogs, etc) are critical components of an online marketing plan. In fact, I believe social media will be as important, if not more important, than search engine optimization. Don't believe me? Read on.
The social media is like a big funnel. Sites link Facebook, Twitter and LinkedIn are used to build brand awareness and drive traffic to your blog. Your blog then provides valuable content to help you establish yourself as an expert in your field. Your blog ultimately drives traffic to your website.
Does the idea of social media scare you? Is it confusing? Not sure how to make time for it? We can take the mystery out of social media. We help you create a social media plan based on your business goals and needs. We target the plan to your clients and teach you the shortcuts and tools that will let you build your brand in the least possible time.
For a free, no obligation consultation, contact 800biz Ninja Marketing.